BTAS was established in 1989
(formerly known as British Telecom Al Saudia)
It is the official channel and reseller of British Telecom Global Services in Saudi Arabia.
We offer British Telecom global services portfolio as well as specialized local solutions including ICT professional and managed services.
With a team of experts and professionals on ground, we provide an end-to-end capability across all industries to serve our customers in the most effective and efficient way possible.
Expert in delivering both professional and managed services across the region. With more than 25 years of experience in the local market, we deliver mission-critical networked and IT services that support our customers' core operations.
We help your team to be more productive, your organization to be more efficient, your customers to be happier and your systems secure. With our comprehensive solutions portfolios, we are a one-stop shop catering to all your IT requirements.
BTAS is on of the leading providers of communications, solutions and services in Saudi Arabia.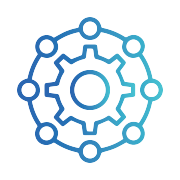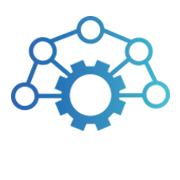 Network & mobility services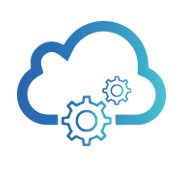 Subscription cloud services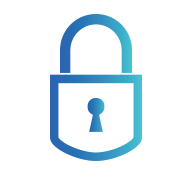 Solutions for security & risk management