Impact Of Cyber-Attack On Your Business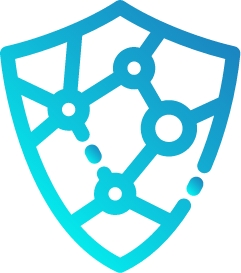 BTAS will be hosting BT's MSSP webinar in Saudi Arabia
on Wednesday, October 6, at 11:00 AM over MS Teams.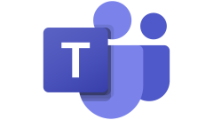 During this free, 1-hour webinar, Richard Bainbridge, General Manager at BT for global business, will be addressing the 'Impact Of Cyber-Attack On Your Business' with an emphasis on the different threats that businesses in Saudi Arabia are currently facing.
Furthermore, we will be discussing the effective solutions offered by MSSP that can help minimize the impact of cyber threats on an organizations' business continuity and daily operations.