Data is the organization crown jewel, it should be classified, processed and protected. Cyber Security is a business problem not a technology one, it involves more than hardening your perimeter defenses, it includes knowledge, understanding and most importantly decisions to be taken by leaders of the organization.
This can be achieved by first prioritizing the business goals and objectives, business continuity and recovery plans, and finally utilizing the right tools and resources.
The challenge is usually the execution, and that's where we come with our local and international expertise, we support our clients in building their security needs, all the way from infrastructure and operations, to auditing and compliances.

Zero trust is how security is built.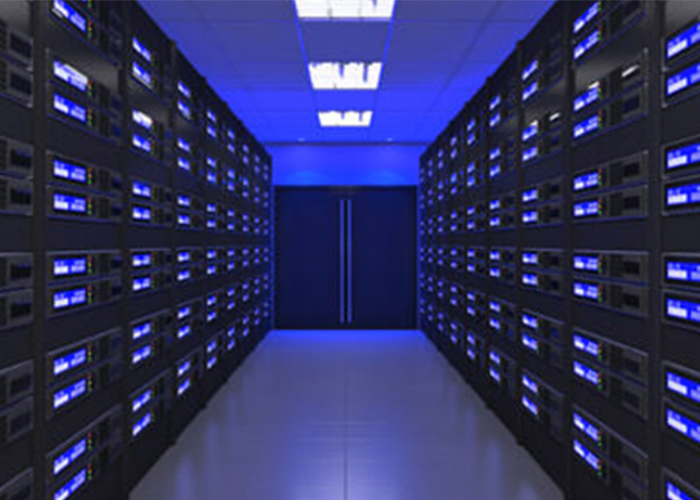 Digital economy requires a lot of connectivity, data storage and computing power, so it's logical to assume that Data Centers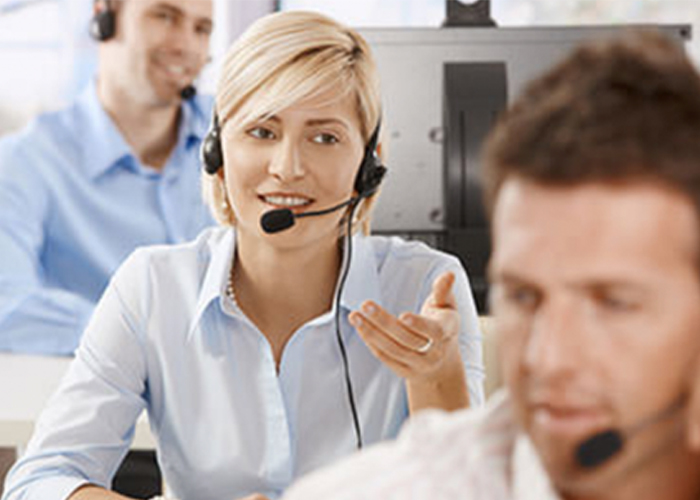 Data analytics is today's business enabler, you are a retailer or a hospital, hotel or large corporate a, government customer service or university.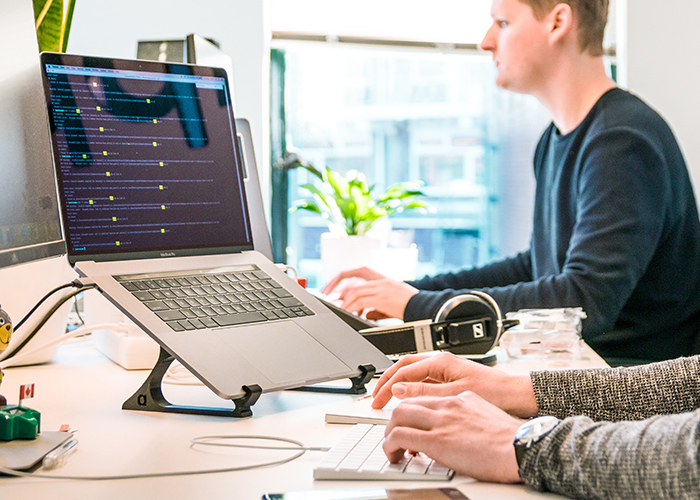 Managed Security
& Network
Big market, high competition, complex solutions or rigid compliance and regulation. No need to limit your plans to what your IT capabilities
Find relevant contacts and addresses
for BT Al Saudia in the Kingdom.