The workspace transformation cornerstone is collaboration, better collaboration means strong organization fabric to support digital culture and build a better environment so people can engage and innovate.
Designing solution and use cases that best your business goals and deliver flexible solution matches your budge with a fresh techie look is no more a big goal with our hosted and on premise solution designed with the human in mind.

Collaborate and innovate business first.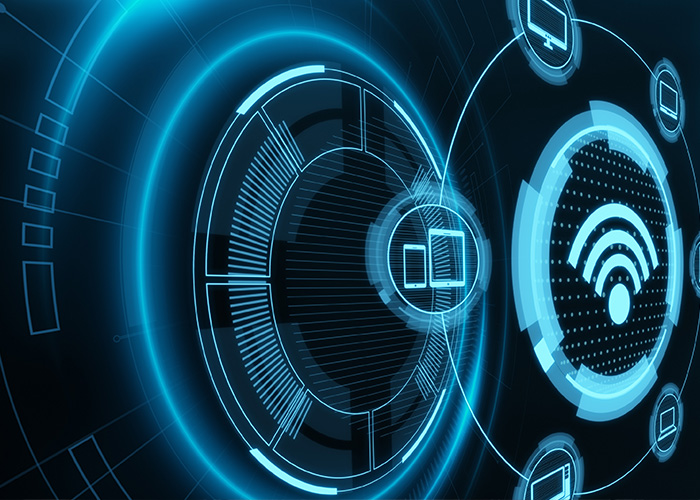 Workspace transformation is the buzz word that resonate with all your workforce, they all like to have device ti connected to the organization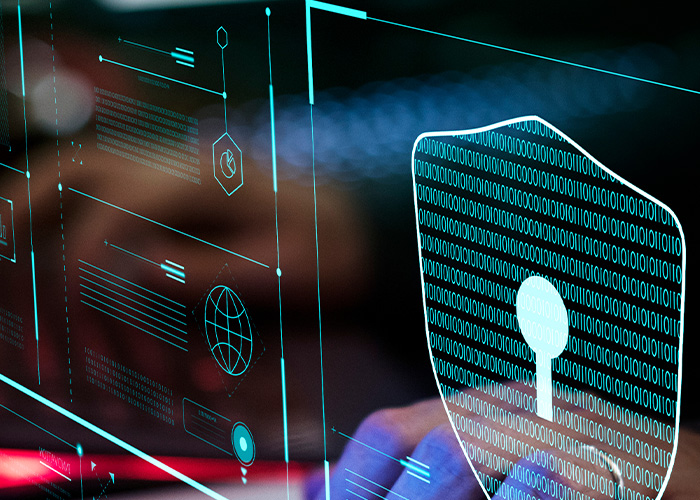 Data is the organization crown jewel , it should be classified, processed and protected. Cyber security is business problem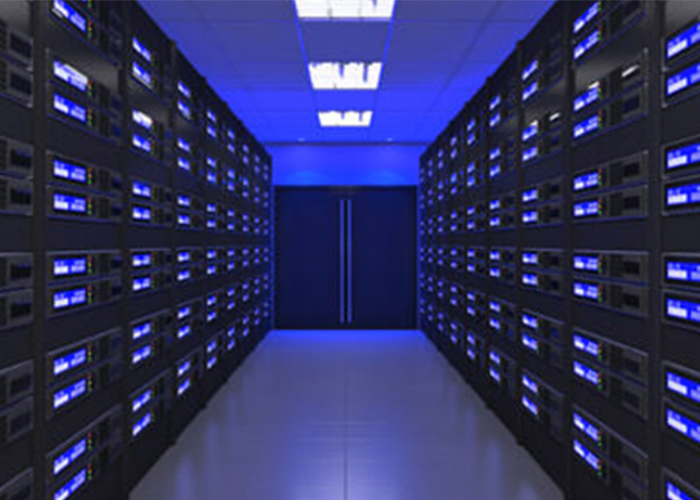 Digital economy requires a lot of connectivity, data storage and computing power, so it's logical to assume that Data Centers
Find relevant contacts and addresses
for BT Al Saudia in the Kingdom.