We are an authorized channel, reseller and delivery partner of BT Global Services in KSA and the region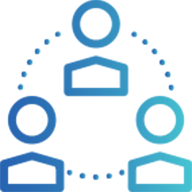 BT IP Connect Global is the state of the art in IP Virtual Private Networks. It allows you to get the performance, reliability, and security of a leased line network with the any-to-any scalability and flexibility of an IP network.

Based on Multi-Protocol Label Switching (MPLS), the service provides your mission-critical data applications with the exacting performance they demand. The service can also deliver multimedia and IP Voice, a business quality capability you can use as part of a converged offering in 197 countries and territories.

You can connect all your sites through this service, from data centers and large offices to smaller locations and homeworkers. You can also choose the appropriate connection for each one: leased line, Ethernet, DSL, or internet-based hybrid VPN to suit your requirements and budget.

Customers are offered clear SLAs and comprehensive reports and their own service desk. Since we're partners with Saudi Arabian National Carriers, we can also place you onto our global network through the Local ISP's MPLS network, which will allow you to connect from anywhere in the Kingdom to anywhere on the planet.

By using only one supplier, you will be able to cut administration and management costs so that you can focus resources on your core business.

Diamond IP: – Flexible, scalable, extensible IP address management.

We offer software, hardware, virtual appliance (private and public) products, and managed IPAM services.

We facilitate multi-cloud IPAM with virtual appliances for AWS, Azure, Oracle VM, VMware, Hyper-V, etc. In addition to that, our cloud automation appliance dynamically automates the assignment and tracking of private and public cloud instance IP addresses and DNS names. our DNS security products supplement your defense-in-depth security strategy at the DNS layer.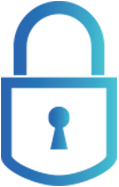 BT Security is a division within BT Group. It provides security services and solutions to BT customers in the United Kingdom and around the world. BT customers come from all sectors including government, enterprise and telecoms. BT is globally recognized and named as a cybersecurity market-leader:
New !
Managed Security (MSSP)
With integrated end-to-end 24×7 managed services, BT offers complete SIEM solutions from design and deployment all the way to in-life operations and management, either in a BT SOC or on your premises. BT has 17 global security operation centers including in Saudi Arabia to better serve local customers. BT has extended its security services in Saudi Arabia through BTAS to better serve Saudi customers and fully comply with government regulations related to data residency laws and NCA guidelines.
Security intelligence
BT provides improved visibility to the latest threats and the tools with which to respond to them.
Security consulting
BT offers advisory services that help in translating business priorities into security strategies and operations. A clear picture of your organization's attack surface is essential for you to align your security controls and decide where it's best to invest. That way, you become ready to take effective action against threats.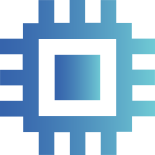 Cloud Compute: pre-provisioned pay-as-you-go infrastructure as a service deployed from a choice of 22 locations globally.
Private Compute: private cloud services designed for using our data centers or yours, connected to our cloud network.
Compute Storage: efficient and scalable click-to- deploy cloud storage.
Disaster Community & Business Continuity:
a recovery site to protect your critical workload.
Apps from BT: a simple and automated delivery platform for packaging, deploying and managing apps in the cloud in minutes.
Third Party Clouds: choice across BT cloud of clouds.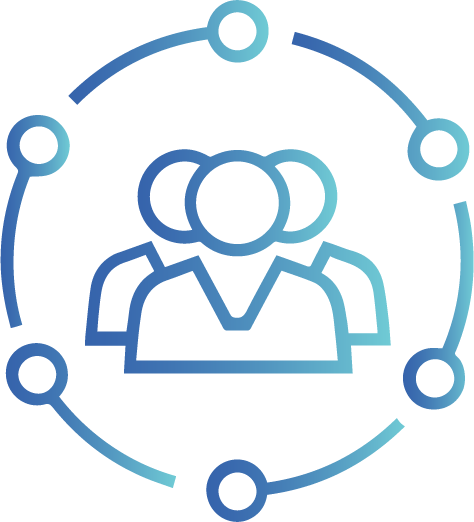 The Radianz platform provides secure, reliable, and scalable connectivity to the global financial services community while offering content and application-neutral platform optimized for the time-critical demands unique to financial services. Also, BT Radianz provides instant access from a single connection to over 400 providers– with new companies, applications and trading venues being launched every day.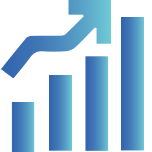 Command: a high-capacity communication console for dispatch operations, combining collaboration, telephony & radio communications into a single platform.
Trader Voice Solution: a unified communication solution that frees your trading teams, counterparties and clients to collaborate more effectively, whilst giving you valuable client insights.